Free/$2.99 Generic Medicines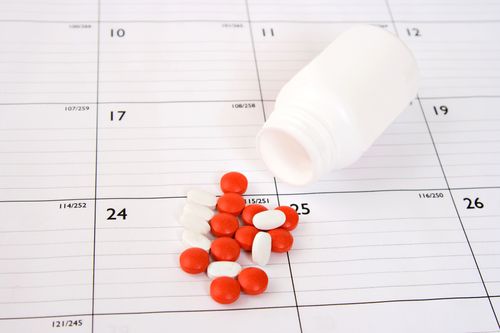 Here at Gulfcare Pharmacy we have access to all of the available generic medications in the pharmaceutical market. All our generic companies are FDA approved and their products are AB rated. Generic medications give you the patient an opportunity to save financially while your health is not sacrificed.
With Gulfcare Pharmacy, you are assured with top of the line medications that give way to a safe recovery and healthy day to day maintenance.